Creating a Backyard Retreat
November 01/2019
Imagine a calming oasis you could escape to, relax and let the cares of the day drift away. Now imagine that oasis is your own backyard! We want to help you accomplish exactly that. We offer a wide variety of hot tub services, products and designs, making it easier than ever to create your very own perfect, relaxing retreat.
Trust Your Relaxation Experts
This may be your first backyard getaway, but we've tons this before and are your local experts. We know all about creating a rejuvenating retreat. Through consultation with you, we can create a Hot Tub, Pool or Spa experience that is ideally suited to you. You'll be amazed at the level of efficiency and expertise we bring to the job, so you can relax even before your backyard ready is ready.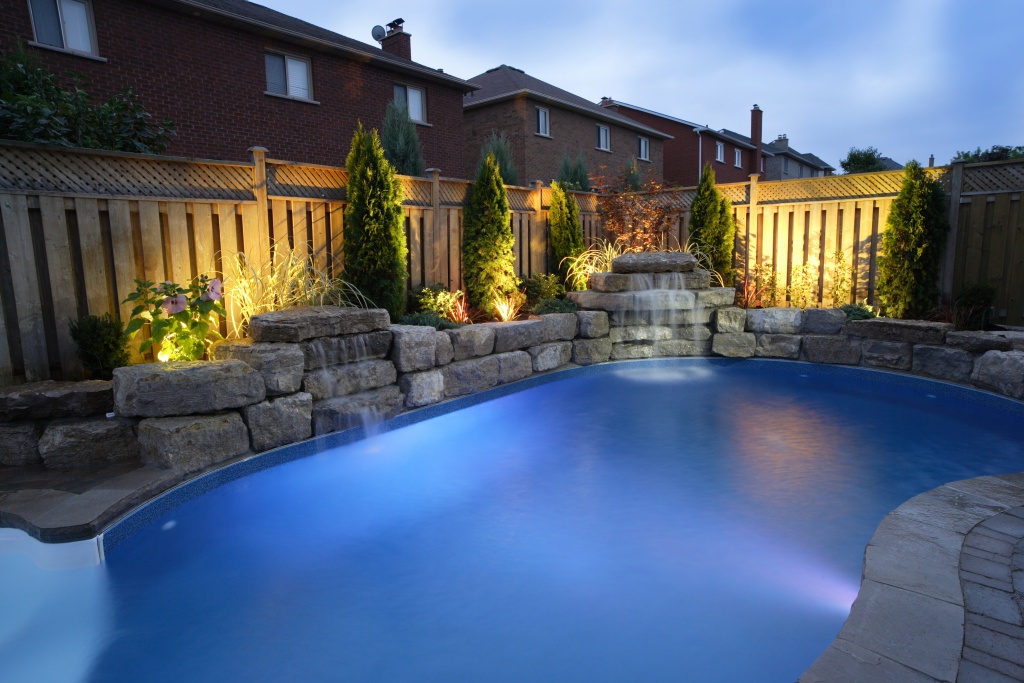 The Tools You Need
When your new swimming pool or hot tub is done and installed, we want you to be able to spend your time relaxing and not working to keep things clean and running. It wouldn't be much of a retreat if you're always worrying about maintaining it.
We've got you covered! Everything from Spa Pre-Filters to Underwater Vacuums. These products are easy to use, especially after some pointers from the pool experts, and produce fabulous results. Our professionals will even take the time to show you how all these new products work.
Making the Most of Your Time in the Hot Tub or Pool
In addition to products and services that will keep your spa looking great, we also offer products that will enhance your overall experience. With a variety of Aromatherapy products, decorations and even fantastic underwater lighting – you'll forget you haven't even left your home!
Arrange an ideal space for fun with family and friends, or set up a quiet haven for some pampering and 'me' time. Whatever you're looking for, our pool experts will be there to help you every step of the way.
---
---